If you've ever slogged your way to work in cold weather in order to sit in an air-conditioned office and feel the moisture simply disappearing from your complexion (and sometimes soul) for the 9-5 you'll understand that the winter months can be hard on your skin. Whether you have sensitive, oily, acne-prone, dry or combination skin, looking after it when the temperature dips is essential. One important way to ensure you have hydrated skin and enough protection to withstand, well, all of the elements, is to invest in the right moisturiser.
Jacqueline Brennan, owner of skincare clinic Jacqueline Brennan, says you may need to adjust your routine in the cooler months.
"As the temperature drops so does our skin's ability to protect itself. The low humidity is dehydrating, drying and can exacerbate skin conditions like eczema, psoriasis and broken capillaries. Changing up your moisturiser from a light gel base in the warmer months to an oil base cream in the cooler months will help avoid this. Also noting an SPF is essential for both warmer and cooler months to protect the skin's barrier," she says.
One thing to be across in the winter months is understanding the difference between dry and dehydrated skin, and how the weather impacts this. "The basic distinction is that dry skin is a 'type' caused by a lack of oil production while dehydrated skin is a condition caused by a lack of water in the epidermis," says Brennan.
"Cold air, dry indoor heat, low humidity levels, and harsh winter wind can all zap your skin of moisture. This can leave your skin flaky, irritated and less radiant."
As for what to look for in a winter moisturiser, while it will differ according to individual skin needs, Brennan is a fan of products with ceramides lipids (fat molecules) that help the skin hold onto moisture and help the skin barrier to function.
"Ceramides are an essential component of the skin, making up half its outer layer. They are essential in supporting the skin barrier function and retaining moisture within the skin," says Brennan. "The second powerhouse hydrator is hyaluronic acid that holds onto water and helps keep it hydrated and plump, hyaluronic acid is like a magnet to moisture."
"I generally remind clients that, just like their wardrobe, their skincare routine may need to be a little more lightweight. Thicker moisturisers can lead to clogged pores, inflammation, and acne especially if you have acne-prone or oily skin. A lighter formula keeps moisture locked in without overwhelming the pores during a humid summer."
Here, Vogue rounds up the very best winter moisturisers in Australia, because now is definitely the time to give your skin a little extra TCL.
The best winter moisturisers in Australia for 2022
For oily or acne-prone skin: Medik8
Don't be tempted to skip the moisturiser when you have oily skin. As Jacqueline Brennan notes, you should seek out something lightweight that is enhanced with oil-control properties plus beta-glucan and niacinamide to boost hydration and soothe the skin. Meanwhile for acne-prone skin you'll want something that mattifies the skin, refines pores and that is oil-free.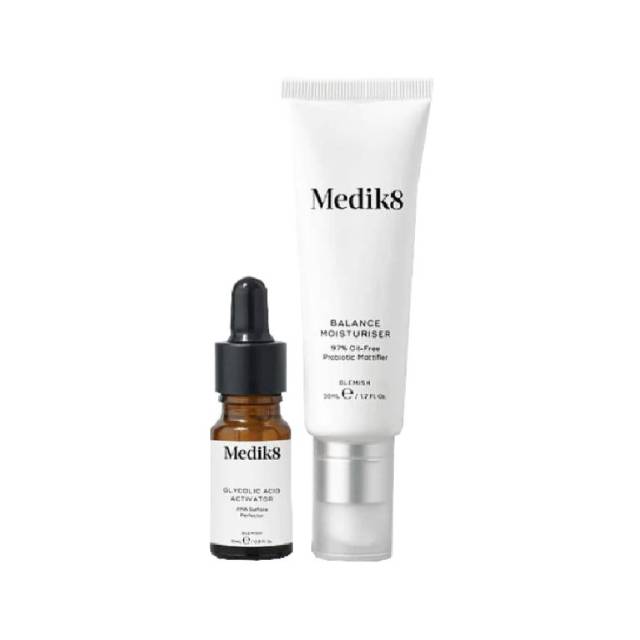 Jacqueline Brennan is a fan of Radiance DNA by Mesoestetic for mature skin in need of being deeply hydrated. "This product synchronises the cellular rest periods and reinforces the barrier function with an intense and long-lasting contribution of moisture, while firming up and redensifying the dermis," she says.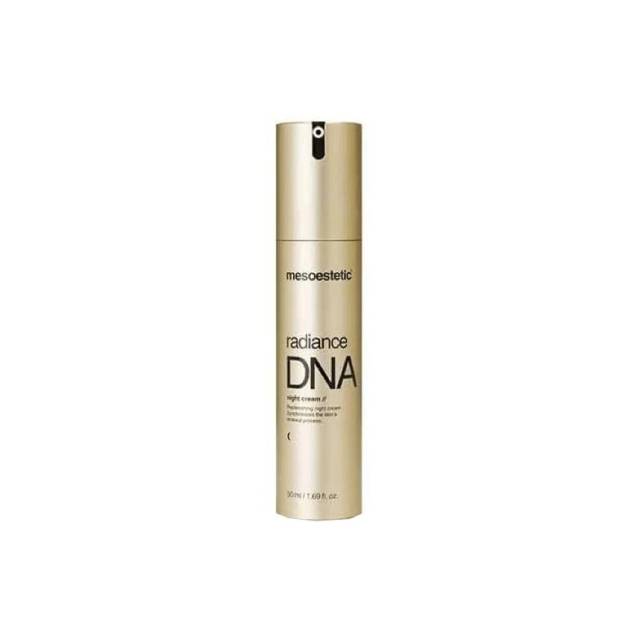 For dry skin: Medik8
"From a person who has battled true dry skin all my life, my go-to will always be Ultimate Recovery by Medik8. An intensely rich, restorative cream for dry, compromised skin. Deeply hydrating and comforting, it creates a protective barrier to shield skin from everyday irritants while keeping moisture locked in tight," says Jacqueline Brennan.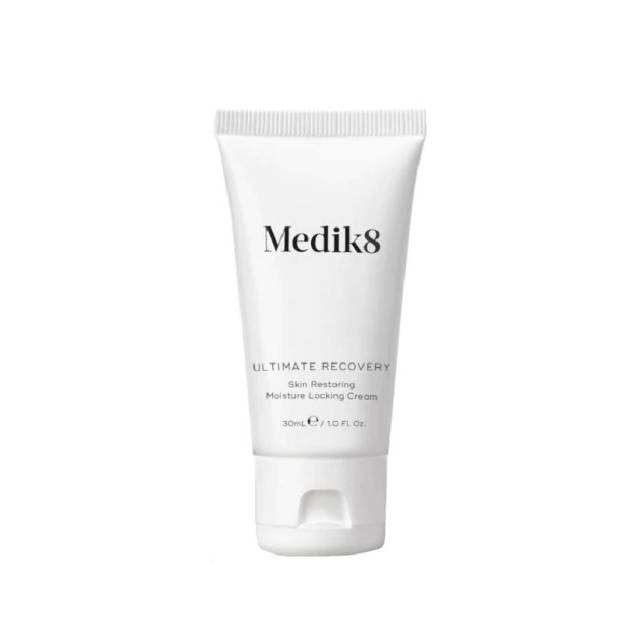 https://secureservercdn.net/72.167.241.46/2vf.bea.myftpupload.com/wp-content/uploads/2022/05/220328_JacquelineBrennan-283.jpg?time=1656194590
640
427
jacbrennan
https://secureservercdn.net/72.167.241.46/2vf.bea.myftpupload.com/wp-content/uploads/2020/12/Jacqueline_Brennan-website-340.jpg
jacbrennan
2022-05-30 04:10:06
2022-05-30 04:29:48
VOGUE – Slather up: the best moisturisers to winter-proof your skin